Webinar 2017 2: 26 July 2017
DATE: Thursday 26th July 2017 at 16:00 (CET)
TITLE: "Why communicate? Posters: Hard than you think to get to get right"
HOST: Dr. Siân Astley (EuroFIR AISBL, BE)
REGISTRATION: Attendance is FREE but registration is required
Send an email to ECN NuGO
– Email subject 'Registration to Online Webinar'
– Your full name
Space is limited and priority is given to ECN members on a first-come-first-served basis. Details for accessing the webinar will be sent nearer the time.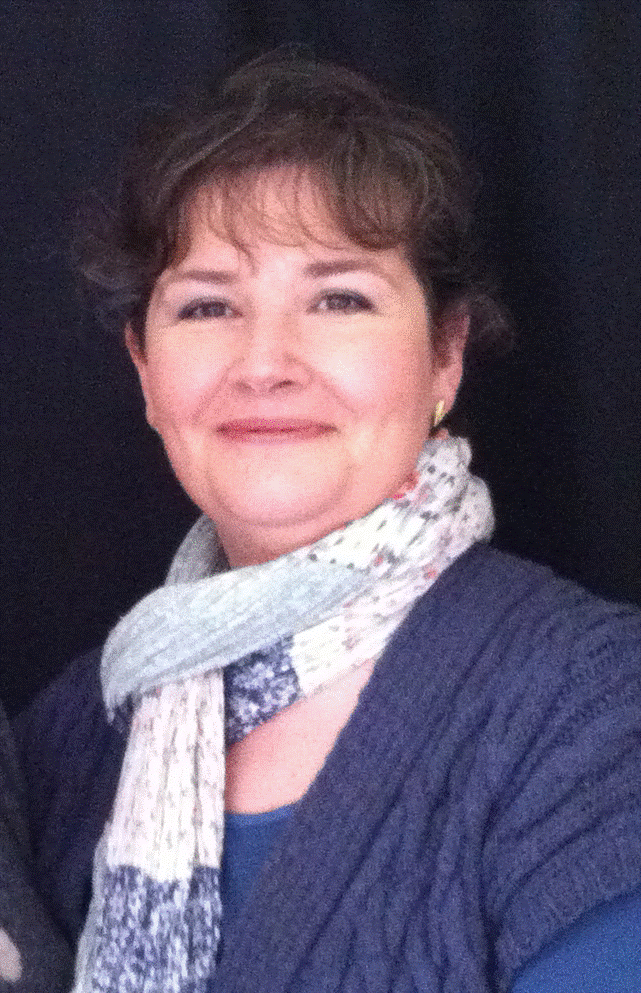 This session will be led by Dr. Siân Astley. She presented on why it is important to communicate and how posters.
Presentation
For the presentation view: